MORE INFO ON DATES AND PRICING COMING SOON!
Activities: Horseback Riding, Horse Bath, Crafts, Games, etc. plus educative demos: Short presentations of equine related care and activities. Example: Farrier, Vet Visit, Dressage Grand Prix trainers....
​
Week 1: TBD
Week 2: TBD
Week 3: TBD
Week 4 TBD
7:50 a.m. - 8:10 a.m. Drop off
4:00 p.m. Pick Up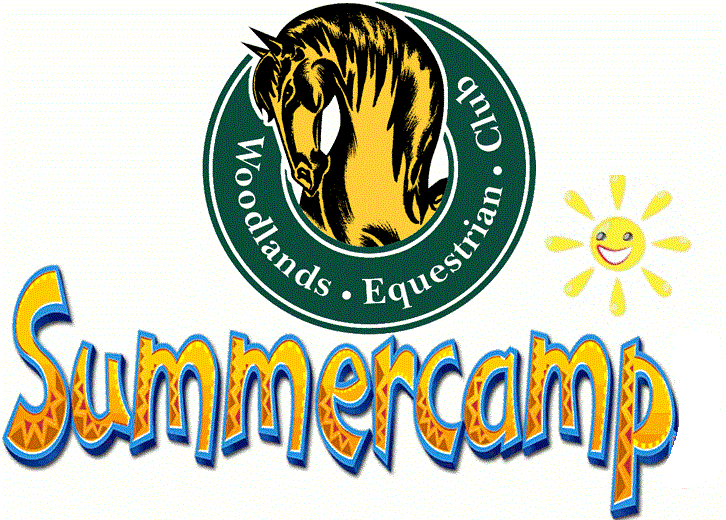 Camp Pricing:
Register by April
Register by May:
Register by June:
LATE REGISTRATION FEE (week prior camp):
​
​
​
​
​
PAY ONLINE YOUR $175 DEPOSIT NOW (click on PAY For Your Service and add $175 in the Amount gap). You will get a receipt via email. Send your registration form with your kid's name and your name so we can confirm your kid's participation in the camp.